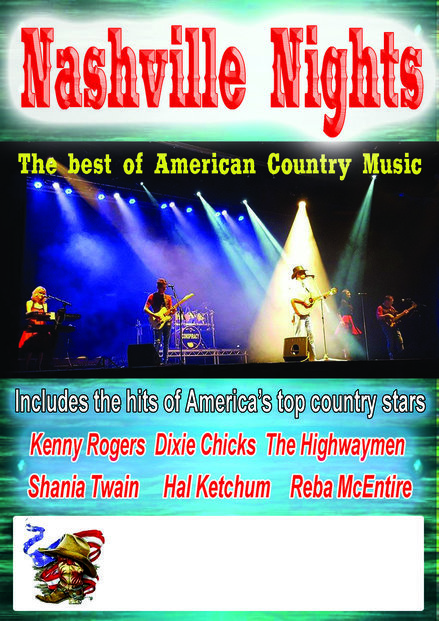 Nashville Nights Summer 19
Tickets available
Nashville Nights is a celebration of the very best in American country. It includes the songs of Kenny Rogers, Dolly Parton and The Highwaymen, as well as a host of hits from the likes of Shania Twain, Reba McIntyre, Dixie Chicks, Tina Turner, Neil Diamond, Roy Orbison and the Eagles.
American Legends features a top quality line-up of performers including veteran entertainer Joe Mac, Samantha Johnston, and Stuart T. Richardson. The band Conspiracy provide additional material as well as the backing for Joe, Samantha and Stuart.
If you like great foot-tapping music with a bit of craic thrown in then this is a show not to be missed.
Book Tickets